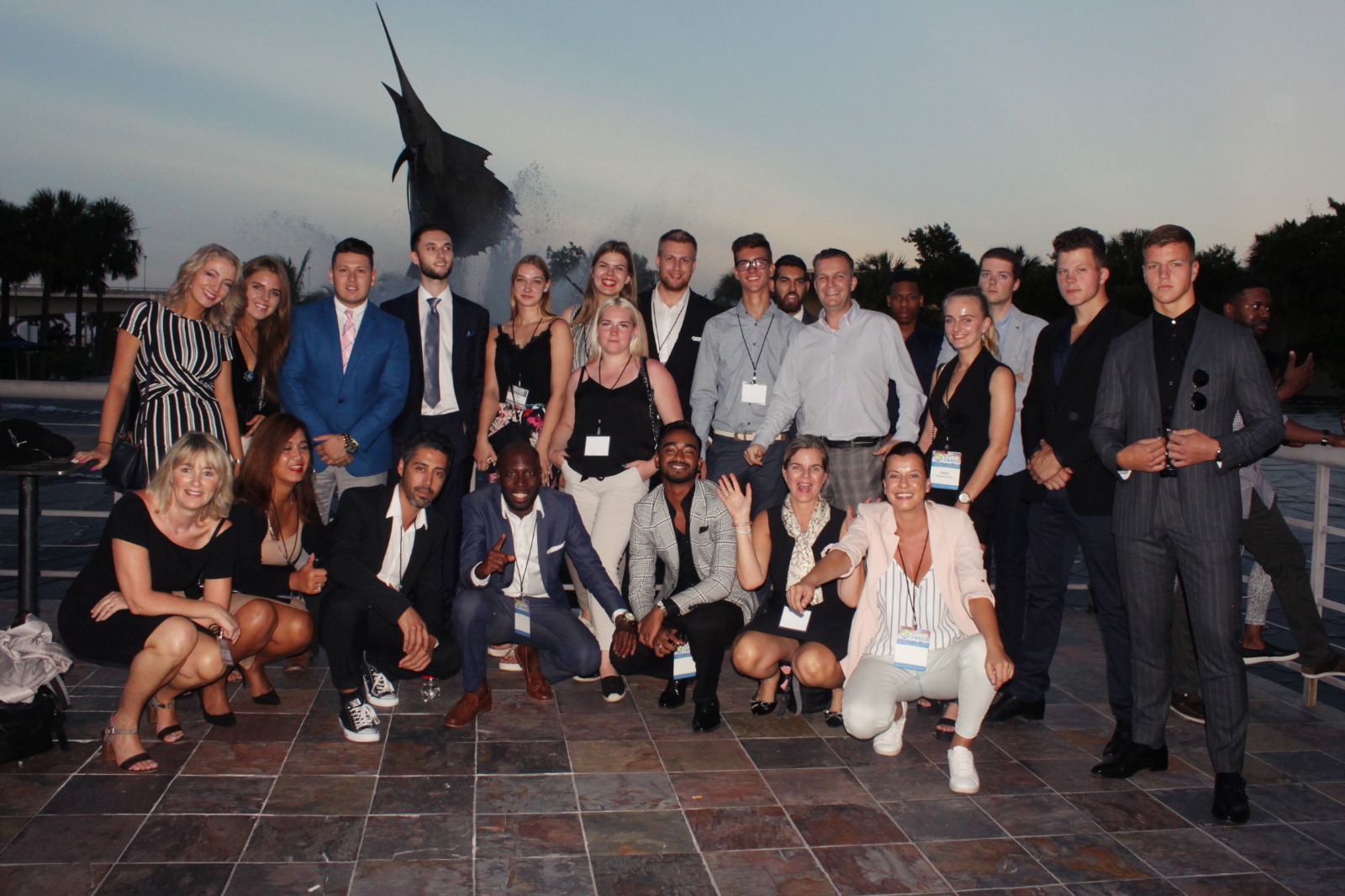 WELCOME TO THE COMMUNITY THAT WINS!
Global Traders Team is a big community which consist of traders and coaches. Together we trade, learn and provide a full array of retail trading products and services to a global audience, especially for those who want to participate in Forex & Crypto markets.
Every coach in Global Traders Team provides their knowledge to customers and makes sure that everyone becomes successful and manages the risk while trading Forex and Crypto currencies.
Bi-Annual Trading Conference in Las Vegas