On this page you will be able to get to know our coaches of the program a bit more. Our 6 Trading Coaches all have an amazing amount of experience in professional personal trading as well as in professional trading for our investors.
All our Trading Coaches have over a year experience in trading on our fund as a proprietary trader. They also have outstanding people skills and love to help out new traders that freshly join our group of proprietary traders.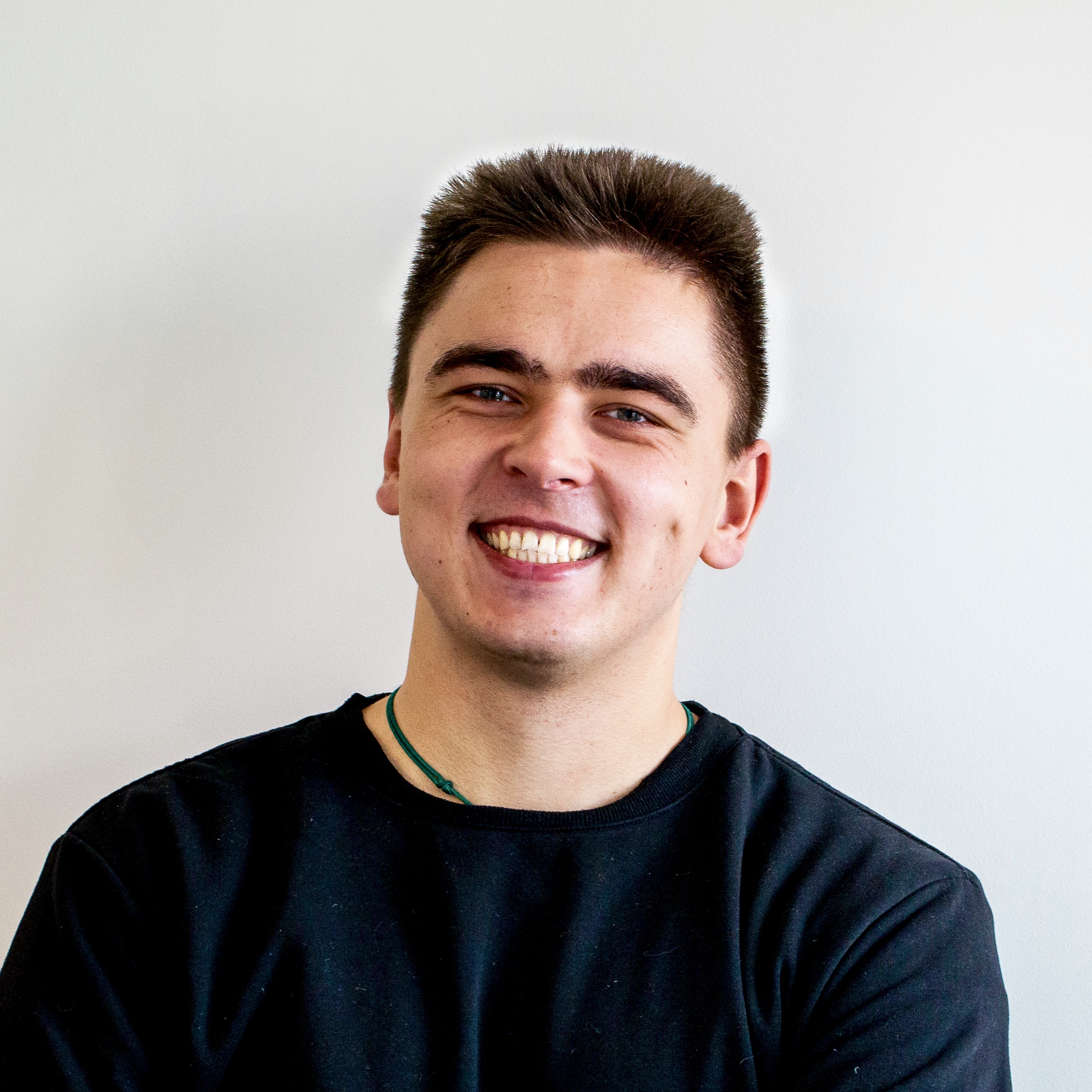 My name's Mark. I trade Forex starting early morning from 6:30 UK time. Usually I follow my trend trading by the London Daybreak intraday trading strategy and after that I'm taking some long term Swing trades.
Why did I choose trading? And helping other people? I think that it's one of the ways to add value to the world and help people attain their worth. Not everyone manages to stay in trading , but that's why I am here; To help.
Favorite Quote: 
"Never attempt to win by force what can be won by deception"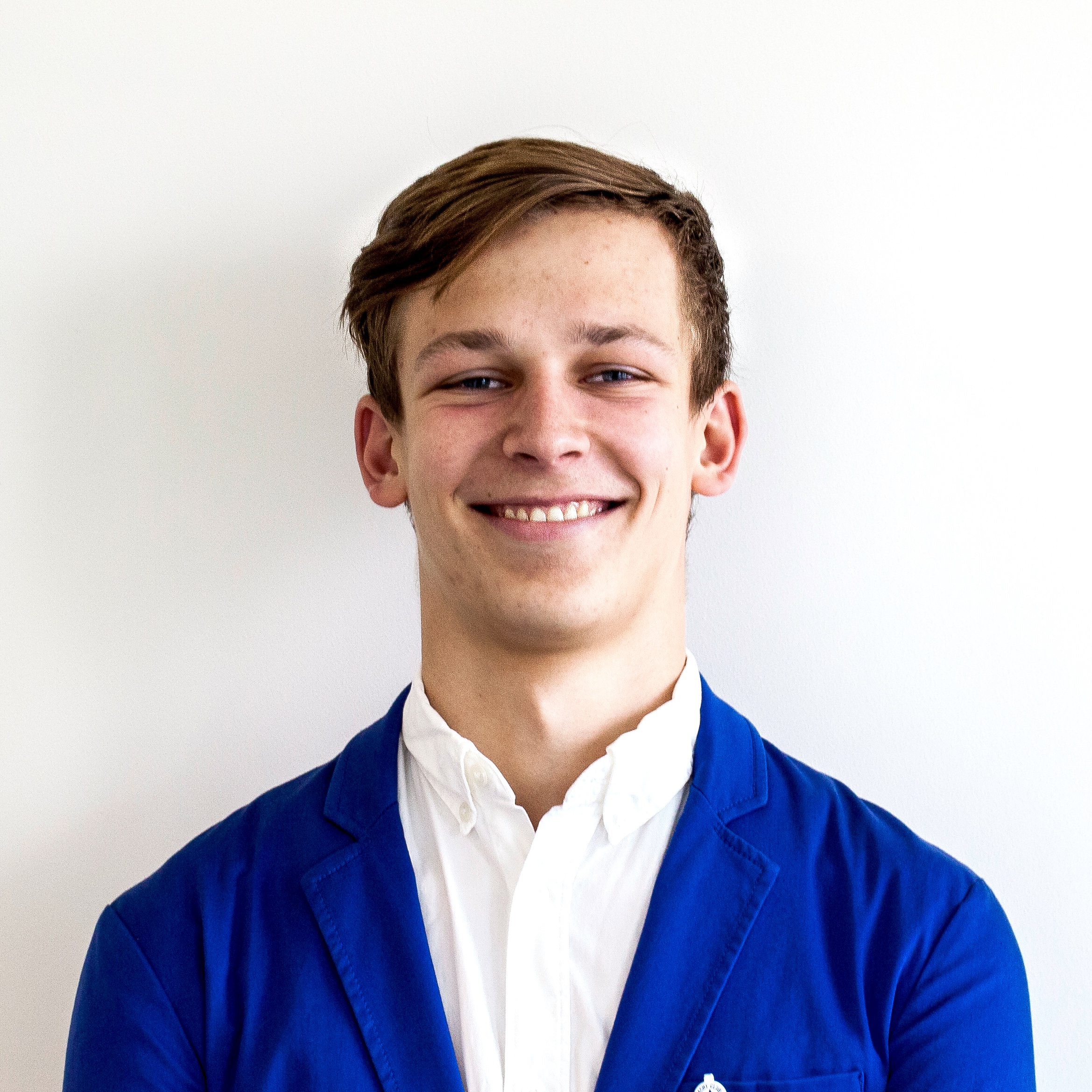 Evaldas Dulskis
Algorithmic trader
My name is Evaldas Dulskis, I am from Vilnius, the capital city of Lithuania.
The acquaintance with trading and investing in financial markets happened to me at a fairly young age.
Through the years, I distinguished 2 trading styles that seemed to work the best for me: Algorithmic trading and "smart money" price action examination. Mostly specialize in technical analysis and structure of the markets. Swing trading is my preference when aproaching and identifying a set-up.
Favorite Quote: 
"Observe the masses and then do the exact opposite"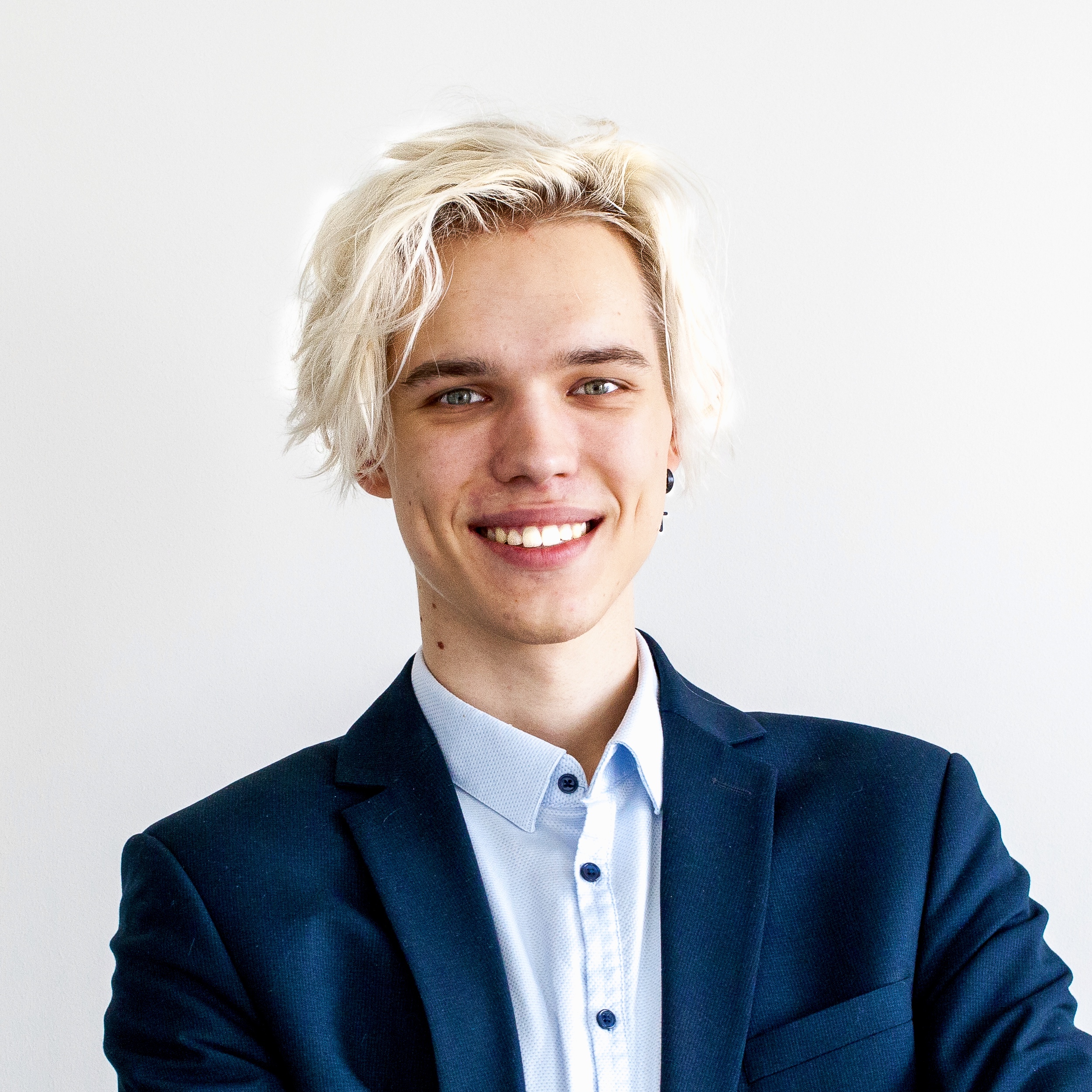 Laurynas Balciunas
Charting Analyst
I started my career as a trader in Global Traders Team 1.5 years ago. Throughout that period I had many opportunities to learn and trade with the best traders in the world. 
I participated in hundreds of live sessions trying out strategies of 5, 6, 7 figure traders. During that time I found myself succeeding most by executing longer term trades. Daily and H4 timeframes became my "Go to" option. Together with proper risk management, long term trades completely removed stress and rush feeling from my life which most traders experience daily. Now I'm happy to say that I'm ready to share my experience and share it with all my mentees.
Favorite Quote: 
"The four most dangerous words in investing are: This time it's different."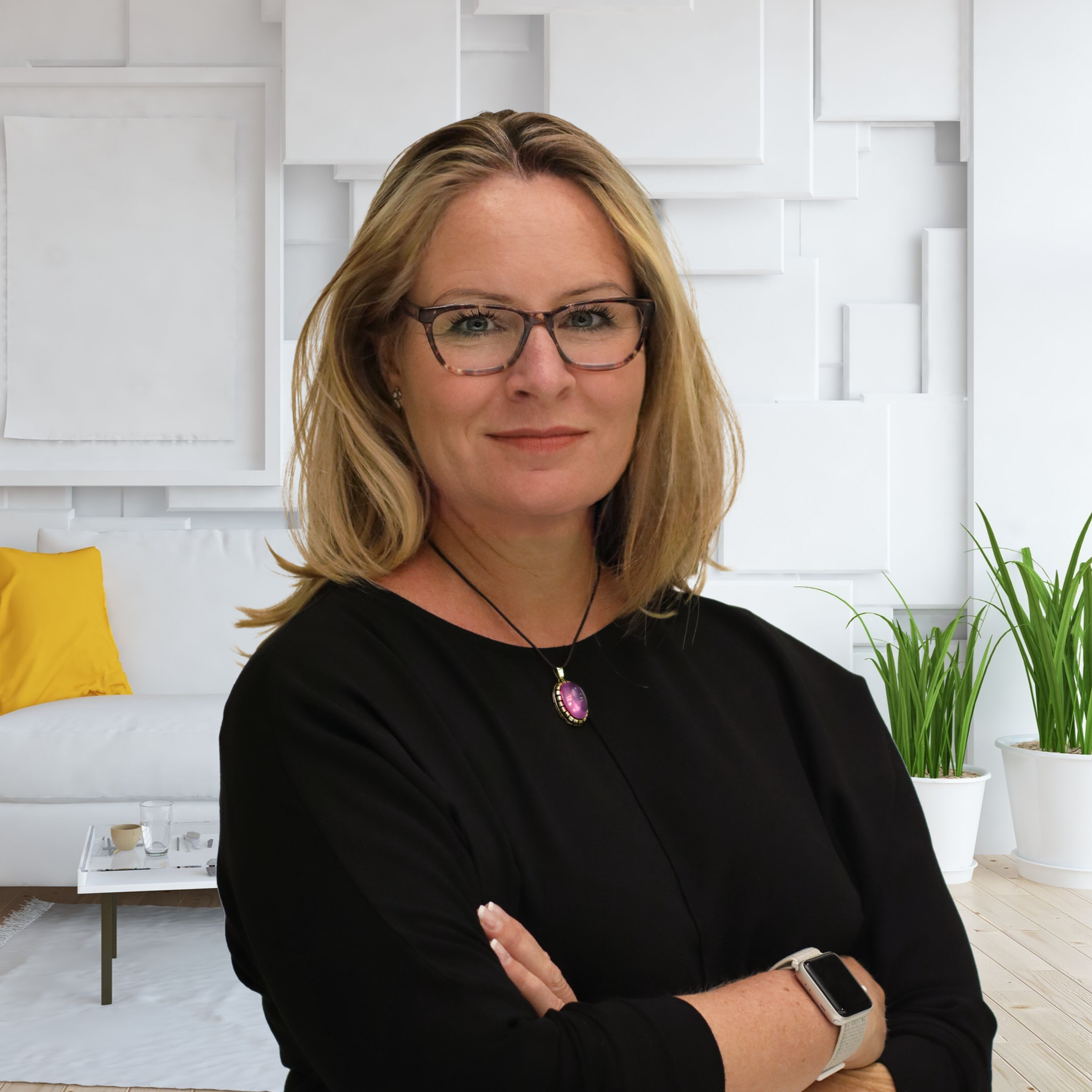 Kyra Großmann
Intraday trader
My father was a professional trader for large American banks. As a child I was walking around the office in Frankfurt and thought that this is not something I wanted to do. When I finally got into trading, he was so happy to teach me everything he knew.

Since then I have attended a lot of live sessions of traders around the world to learn from the best and find the strategy working best for myself. I like to have some swing trades running and combine a few short time trades.
Favorite Quote: 
"If you are in charge of your money, you are in charge of your independence."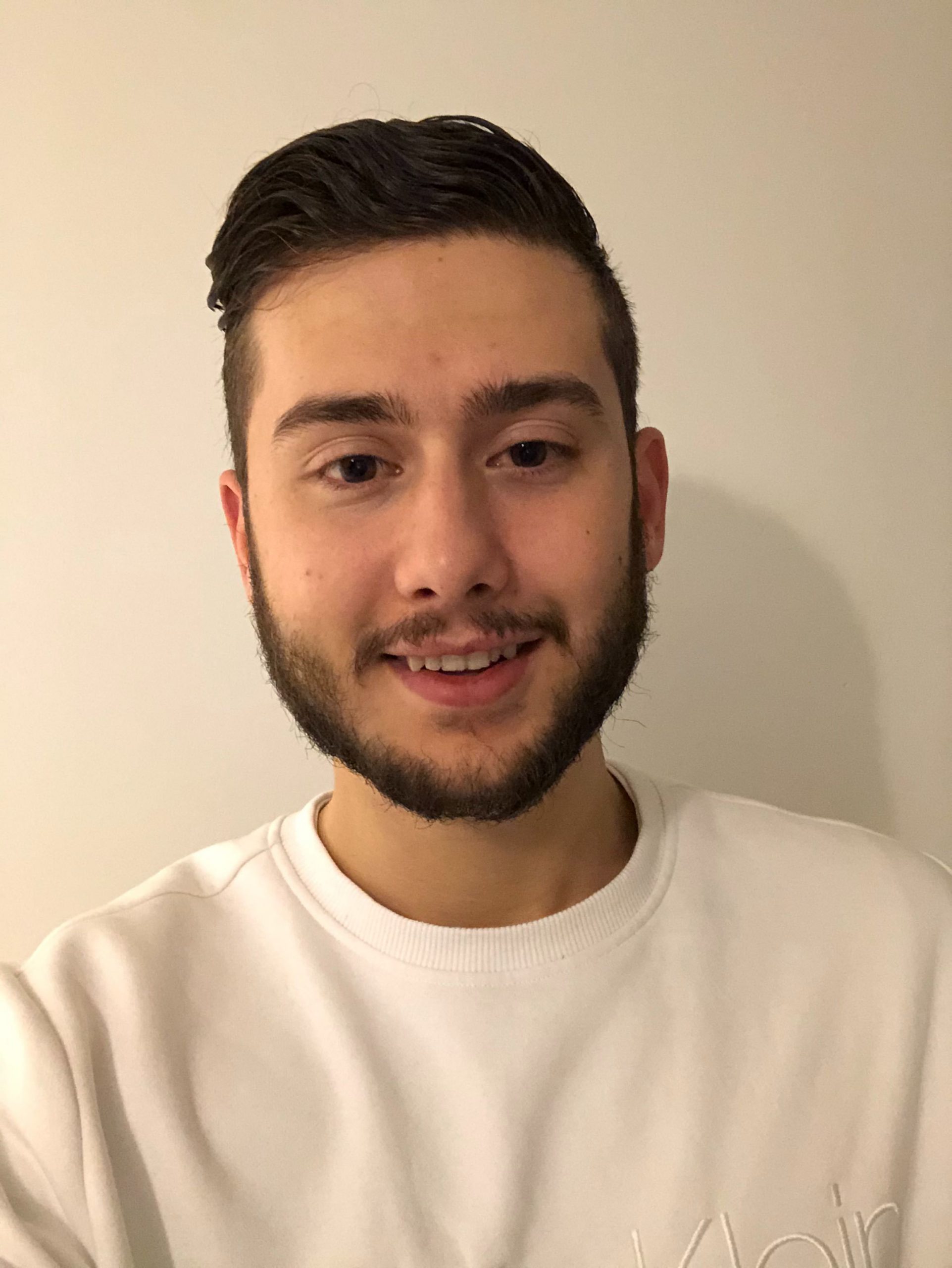 I have always been an "entrepreneur" since I can remember. At school I sold sweets and drinks, in my teens I sold electronics. I was always fascinated by what money can do and different ways to attain it.I started trading almost 3 years ago. I have 3 children and I found it was an efficient way to have time and money combined, so I can now spend more time with them and still live a great lifestyle.I've used many different strategies to trade, scalping, day trading, swing trading… but one thing I realised is no matter what style you use the only way to become successful is through compound growth. Let me help you find your style and find the simplest way to help you compound your account.
Favorite Quote: 
"If somebody offers you an amazing opportunity but you are not sure you can do it, say yes – then learn how to do it later"