On this page you will be able to get to know our coaches of the program a bit more. Our 6 Trading Coaches all have an amazing amount of experience in professional personal trading as well as in professional trading for our investors.
All our Trading Coaches have over a year experience in trading on our fund as a proprietary trader. They also have outstanding people skills and love to help out new traders that freshly join our group of proprietary traders.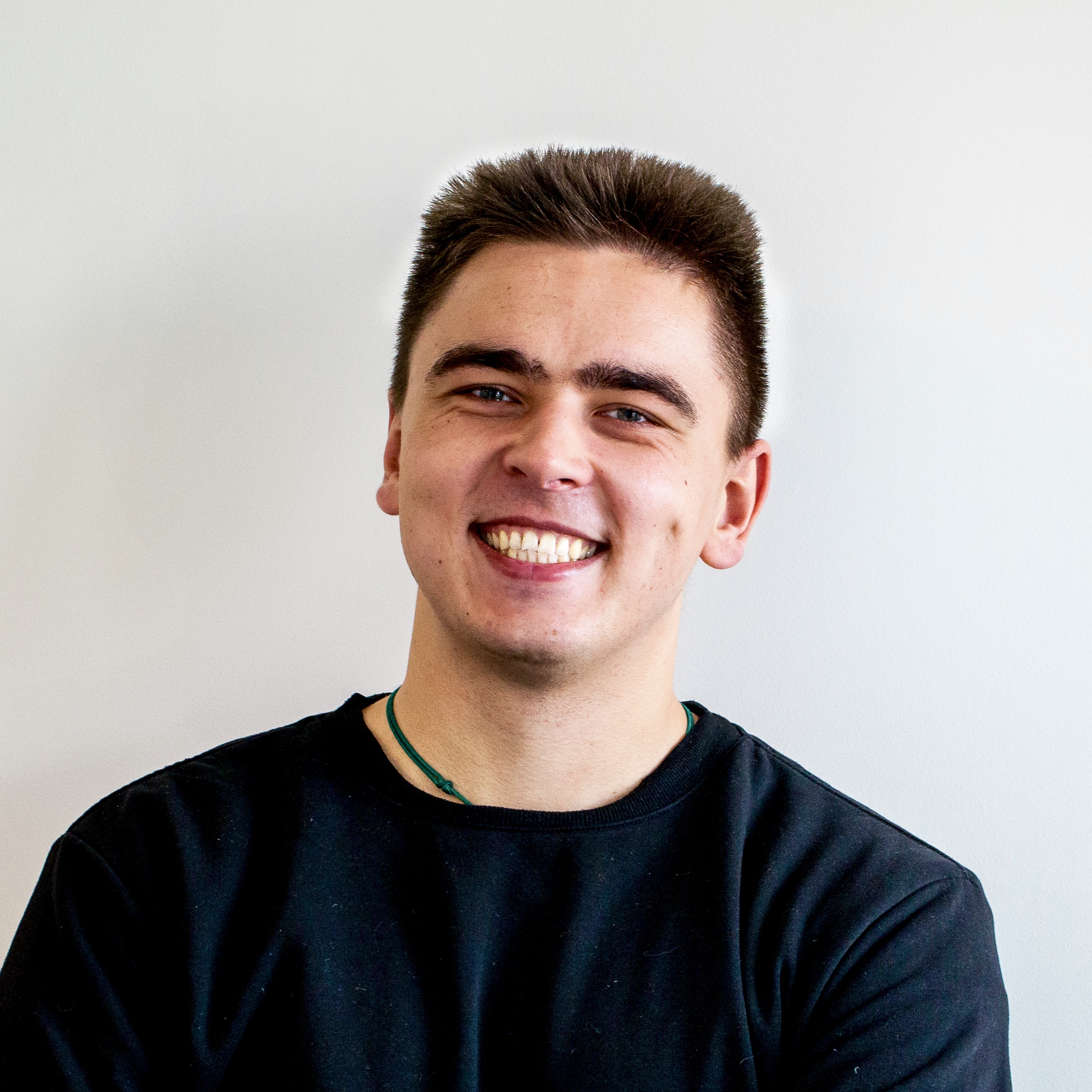 My name's Mark. I trade Forex starting early morning from 6:30 UK time. Usually I follow my trend trading by the London Daybreak intraday trading strategy and after that I'm taking some long term Swing trades.
Why did I choose trading? And helping other people? I think that it's one of the ways to add value to the world and help people attain their worth. Not everyone manages to stay in trading , but that's why I am here; To help.
Favorite Quote: 
"Never attempt to win by force what can be won by deception"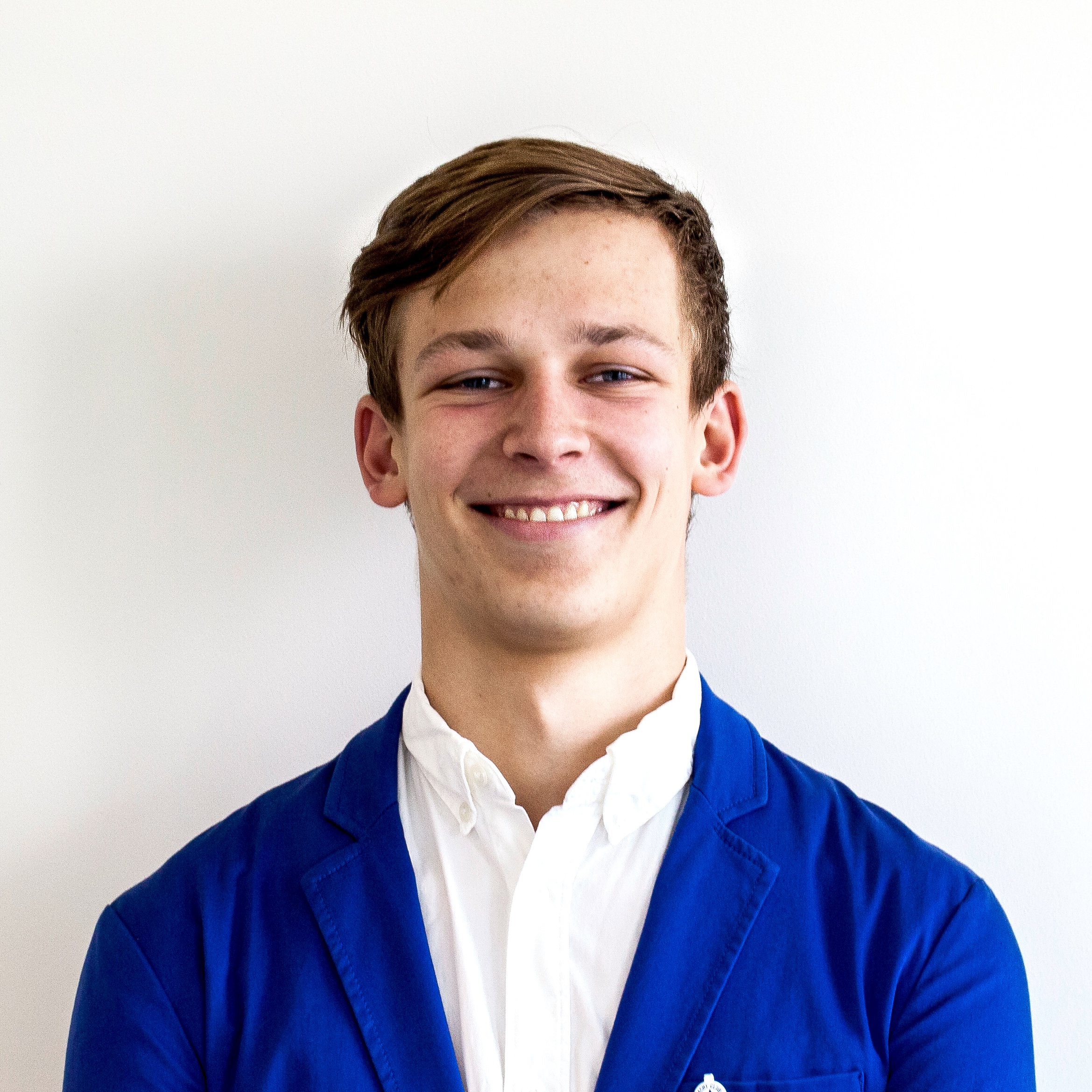 Evaldas Dulskis
Algorithmic trader
My name is Evaldas Dulskis, I am from Vilnius, the capital city of Lithuania.
The acquaintance with trading and investing in financial markets happened to me at a fairly young age.
Through the years, I distinguished 2 trading styles that seemed to work the best for me: Algorithmic trading and "smart money" price action examination. Mostly specialize in technical analysis and structure of the markets. Swing trading is my preference when aproaching and identifying a set-up.
Favorite Quote: 
"Observe the masses and then do the exact opposite"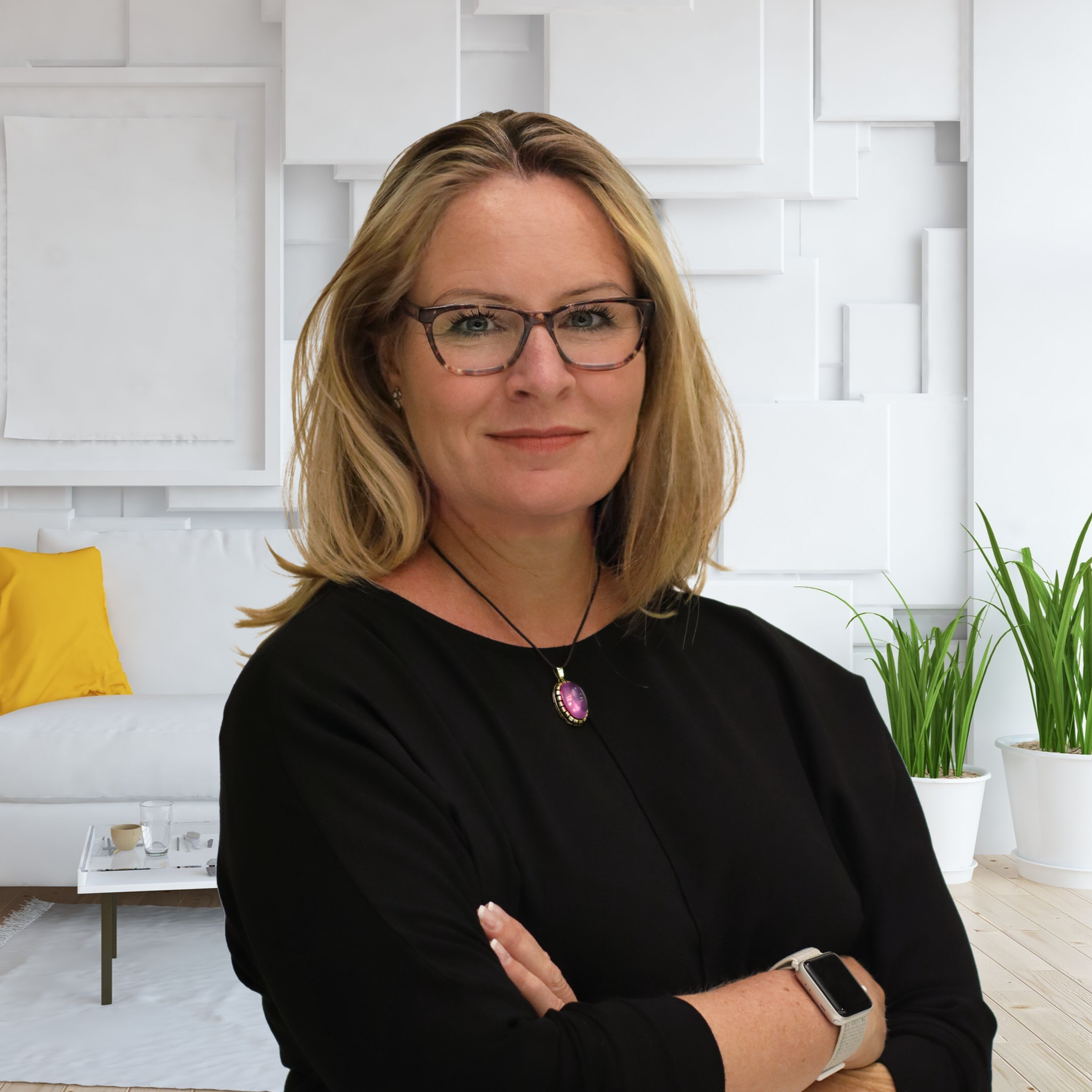 Kyra Großmann
Intraday trader
My father was a professional trader for large American banks. As a child I was walking around the office in Frankfurt and thought that this is not something I wanted to do. When I finally got into trading, he was so happy to teach me everything he knew.

Since then I have attended a lot of live sessions of traders around the world to learn from the best and find the strategy working best for myself. I like to have some swing trades running and combine a few short time trades.
Favorite Quote: 
"If you are in charge of your money, you are in charge of your independence."